TOUR PACKAGE
* Click the Photo to see more Information!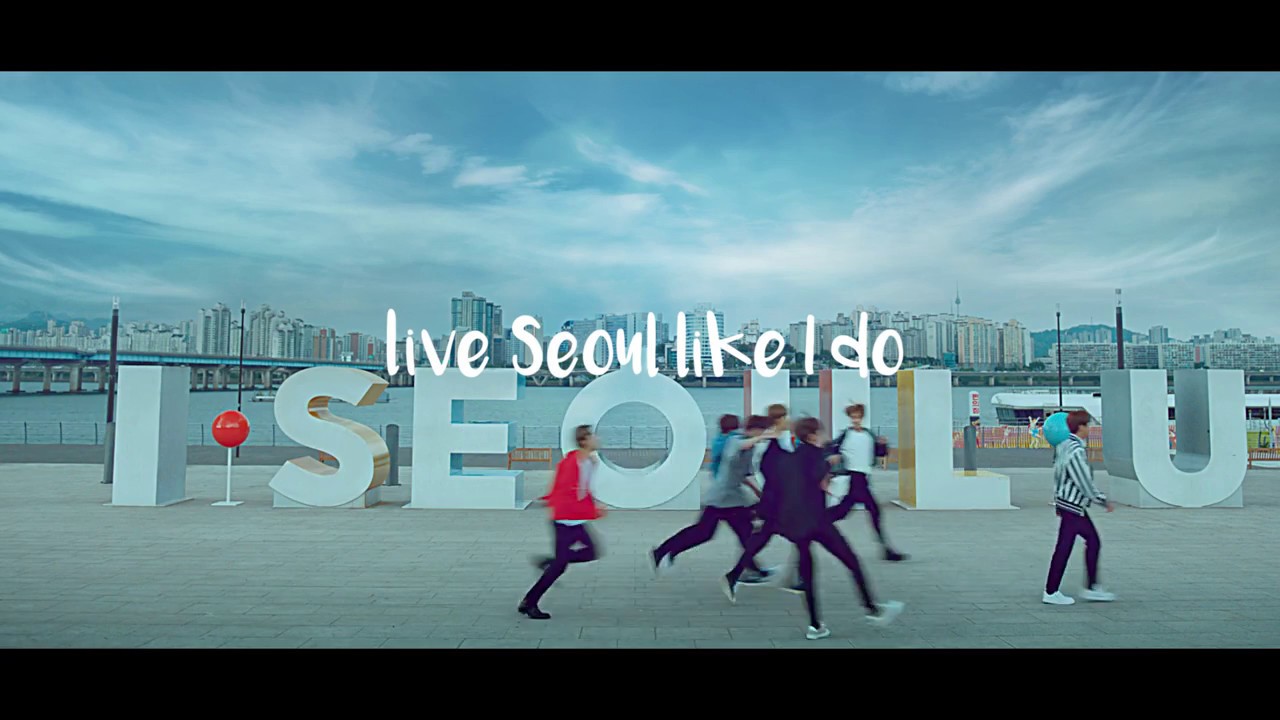 Seoul City Tour Bus
New York, Sydney, Hong Kong, Tokyo, London, Paris.
City Tour Bus, one of the most popular tourist cities in the world.
© Copyright 2020 Seoul City Tour Bus. All Rights Reserved
Gyeongbokgoung
(in Seoul)
It was in 1395, three years after the Joseon Dynasty was founded by King Taejo (Yi Seong-gye), when the construction of the main royal Palace was completed after the capital of the newly founded dynasty moved from Gaeseong to Seoul (then known as Hanyang). The Palace was named Gyeongbokgung Palace, the "Palace Greatly Blessed by Heaven." With Mount Bugaksan to its rear and Mount Namsan in
© Copyright 2007 by GYEONGBOKGUNG PALACE All rights reserved.
Temple Stay
(in Daegwangsa)
- Rainbow Temple Stay while Hiking Bulgok Mountain
- Temple Food experience (Lotus leaf rice)
- Korean traditional Tea Ceremony & Meditation
- Korean traditional Samulnuri experiences with ING collabo group
- Dinner is not include in SIDFIT Tour Package
(SIDFIT can guide dinner restaurant near Temple , either Chinese or Korean traditional food or Italian Food)
HEYRI Artvalley
(Cermamic One-day Class)
Heyri Art Valley is a residential and cultural space for artists located in Paju.
The museum began to take shape in 1997, and 370 artists including writers, filmmakers, architects, and musicians participated in the space to create cultural and artistic spaces such as houses, studio, museums, and galleries.
In addition, there are various spaces, including galleries and museums, where visitors can experience cultural experiences.
DMZ Tour
On July 27, 1953, the Korean War ended with a cease-fire. The Northern and Southern Limit Lines were created as each side moved their troops back 2km from the Military Demarcation Line. At the present time, an area within 2 km in both the north and south side is designated as the DMZ (Demilitarized Zone). Excluding the DMZ, the overall area is considered to be the most heavily militarized region in the world.
Paju DMZ is at a crossroad where the clear water of Imjingang River connects between South and North Korea. Flowing from Hangyeongnam-do and into Hangang River, Imjingnag River shows off its beauty as it serenely passes through the cease-fire line. However, it is remembered as a site of the painful and tragic national division of the Korean Peninsula.